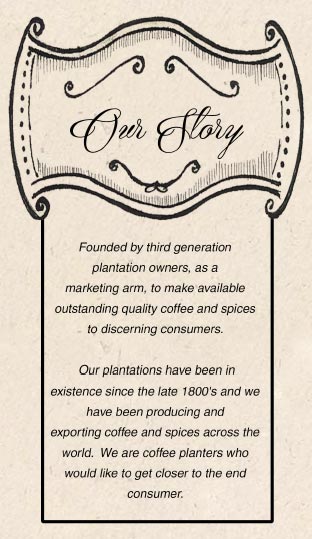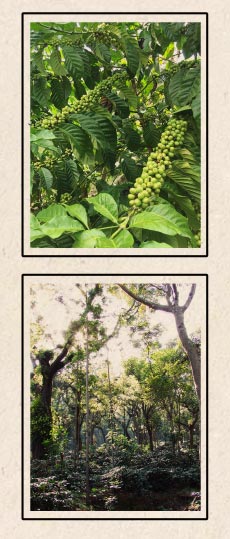 Our Cultivation Practices
We grow both Arabica and Robusta Coffee on our plantations and they are processed in three forms : Washed, Natural and Honey Coffee. We also grow Black Pepper and Cardamom.
Our crops are grown on slopes with two tier shade, consisting of native jungle trees and erythrina lithosperma trees. This canopy apart from being home to over 200 species of animals, birds, insects and reptiles creates a micro environment like none other.
Our soil is rich in humus and organic matter with abundant natural minerals that play host to some of the most diverse and rare soil microbes and soil fungi. Time tested practices that use organic and inorganic inputs are deployed, being ever-conscious of our footprint on the local ecology and long term sustainability of the plantation.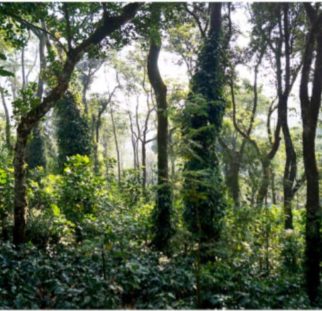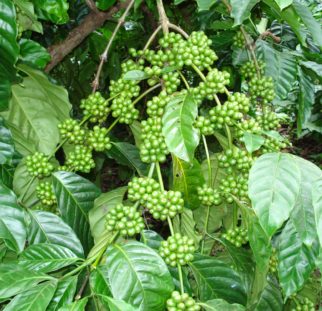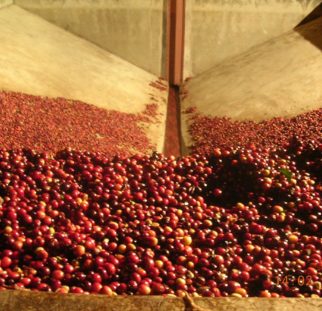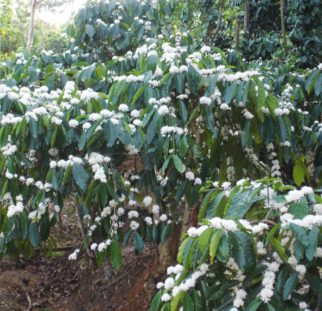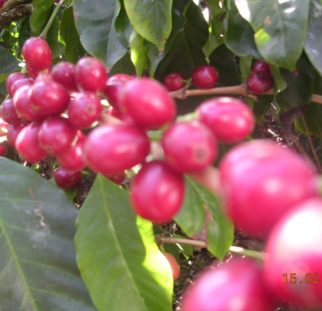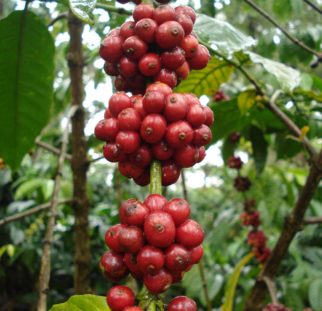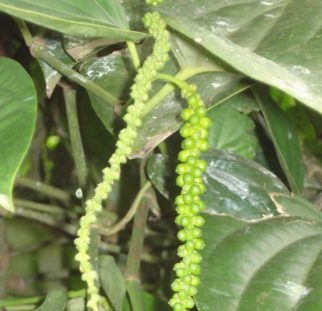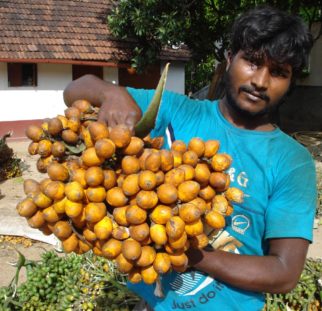 Would you like to hear from us?